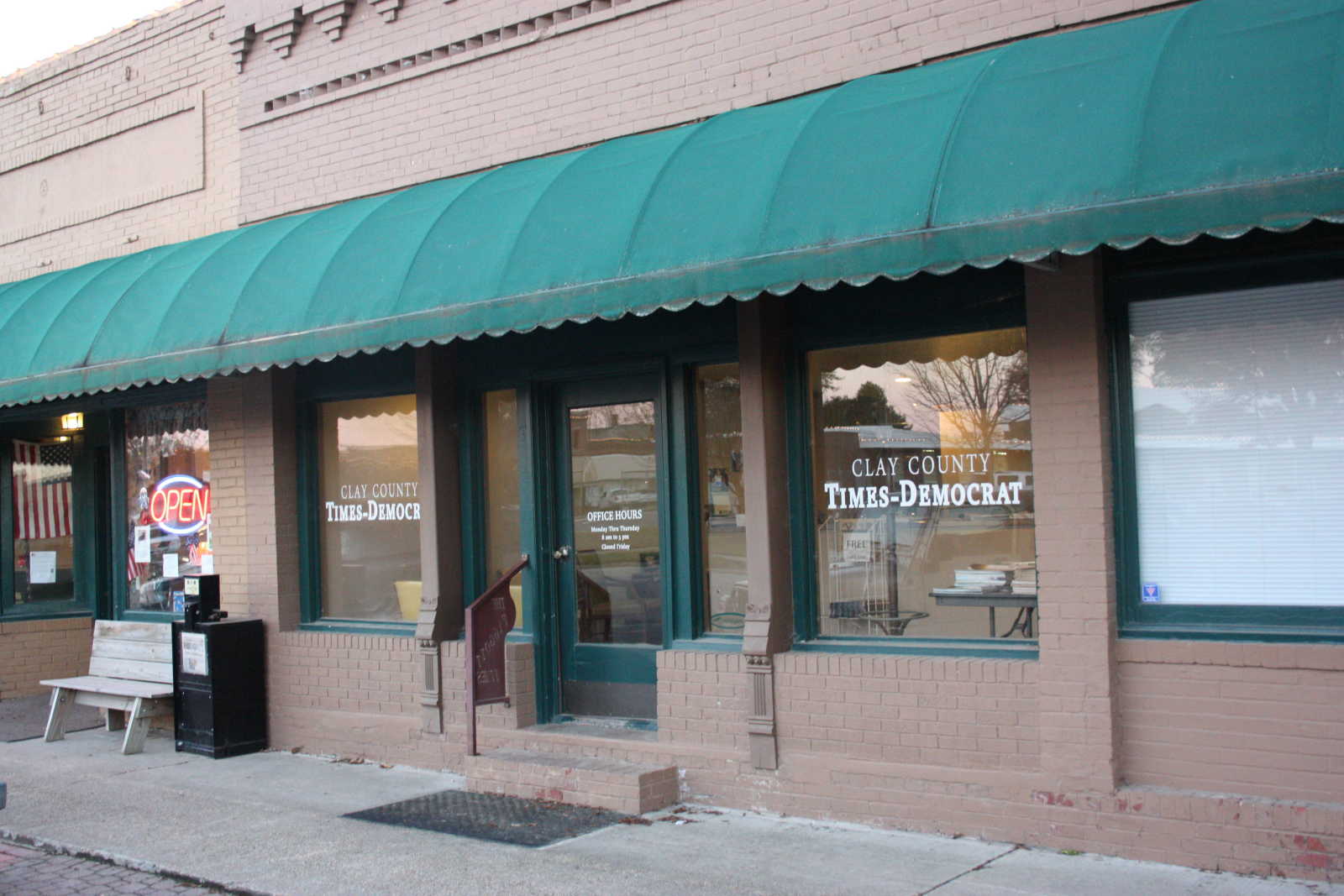 Delta Publishing South
Northeast Arkansas
The Northeast Arkansas family of newspapers includes the Clay County Times-Democrat, Northeast Arkansas Town Crier and the Poinsett County Democrat-Tribune. The group is located between Crowley's Ridge and the Mississippi River, nestled among some of the richest farmland in the nation.
With offices in Piggott and Rector, the Clay County Times-Democrat serves the upper delta farming region of east Clay County and northern Greene County, Ark. The office is located 25 miles northeast of Paragould, and just several miles from the Missouri state line on both the north and east.
The Northeast Arkansas Town Crier is based in Manila, and also serves the towns and cities of Leachville, Monette, Caraway, Lake City and Black Oak. A standard of the community since 1970, the newspaper continues to be the source for local news and sports for residents of the Buffalo Island region. The office is located about mid-way between Jonesboro and Blytheville on U.S. Highway 18, and about an hour's drive from Memphis.
Residents of the Trumann and Marked Tree areas have come to depend on the Poinsett County Democrat-Tribune for their local news and sports coverage. With business offices located in Trumann, the publication also serves the communities and school districts of Lepanto and Harrisburg.
The office is located 11 miles southeast of Jonesboro, and 45 miles northeast of Memphis, off U.S. Highway 63.